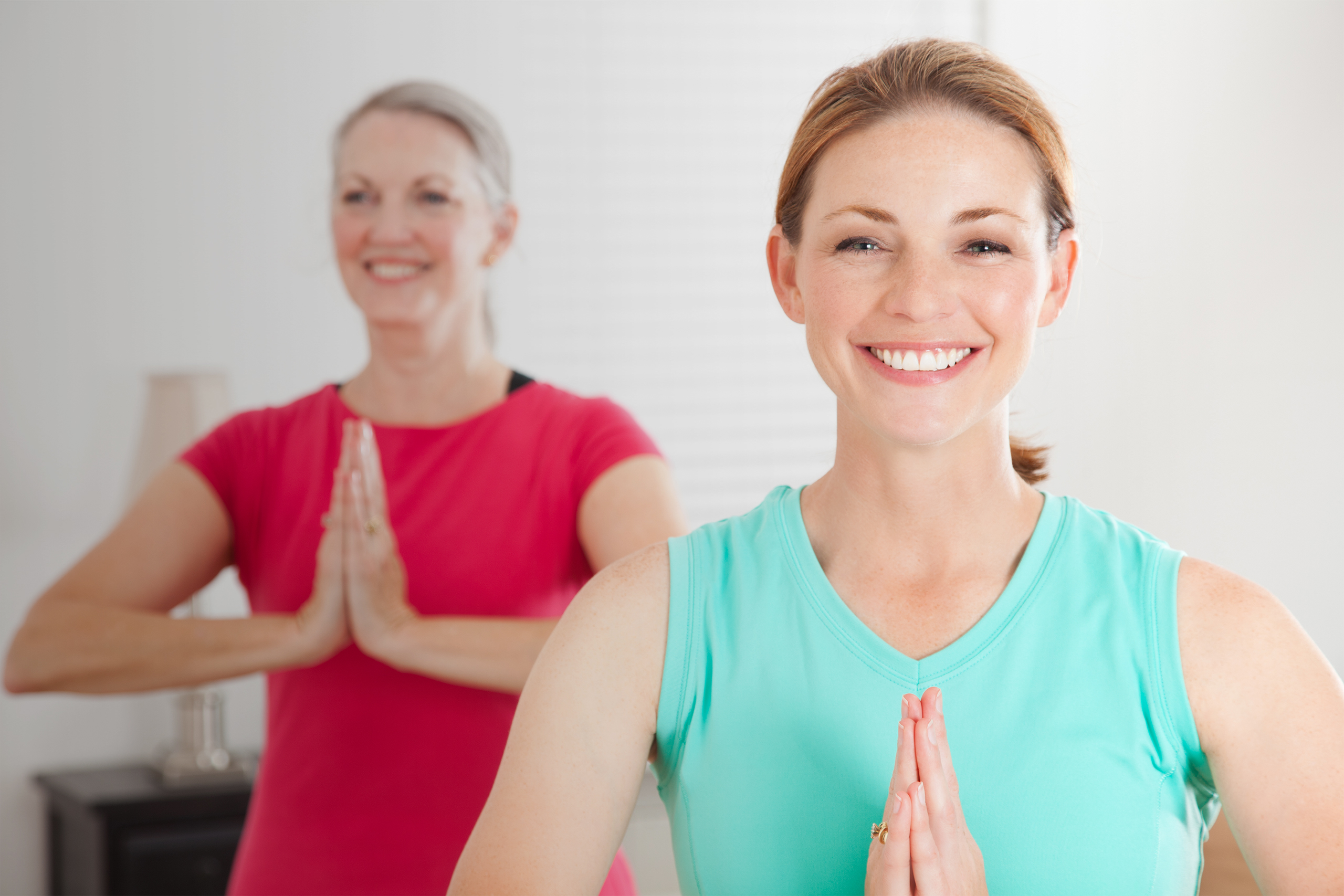 GET BACK TO
FEELING CONFIDENT
AND COMFORTABLE
WELCOME TO WOODBRIDGE DERMATOLOGY AND LASER CENTRE
"Feeling good about yourself and being confident is not about having the
perfect body or looking like you're 21 for the rest of your life. It's about looking and feeling your best."
Fresh, rejuvenated skin makes you look healthy – and feel confident. Looking great can be as easy as brightening your skin or smoothing
out a wrinkle or two. Dermatologist Dr. Gail Nield offers simple, non-surgical treatments that can help solve your beauty challenges and reverse some of the signs of aging – and make your skin and body look and feel their very best.

ABOUT US
Since opening our doors in 1990, the Woodbridge Dermatology and Laser Centre has provided excellent, up-to-the-minute skin care and a caring approach that ensures you are always fully informed and completely comfortable.

OUR SERVICES
The Woodbridge Dermatology and Laser Centre offers cosmetic treatments and skin products to help you achieve healthier, more beautiful skin. We offer a variety of non-surgical procedures that can help you look and feel better - all with little or no downtime.

OUR COMMITMENT
The clinic only offers the best skin products, and procedures that have scientific backing and proven results. If a procedure is not in your best interest, we will tell you. And we will never exaggerate the results you should expect from a procedure.
The health and safety of our patients, our team and our community is our top priority, while continuing to provide you with outstanding care. We have implemented some changes based on best practices and your visit will look a little different the next time you come to our clinic.