I had a very successful trip to Haiti this summer, spending over 2 weeks volunteering at Hôpital Bon Samaritain (HBS) in Limbé, Haiti.
I spent my days seeing patients in the out -patient clinic of the hospital. I worked with the Haitian physicians, including 5 young Haitian doctors who had just graduated from medical school and were now doing their one year of community service. I really enjoy teaching and found that the young physicians were very interested in learning about tropical skin diseases, commonly found in Haiti.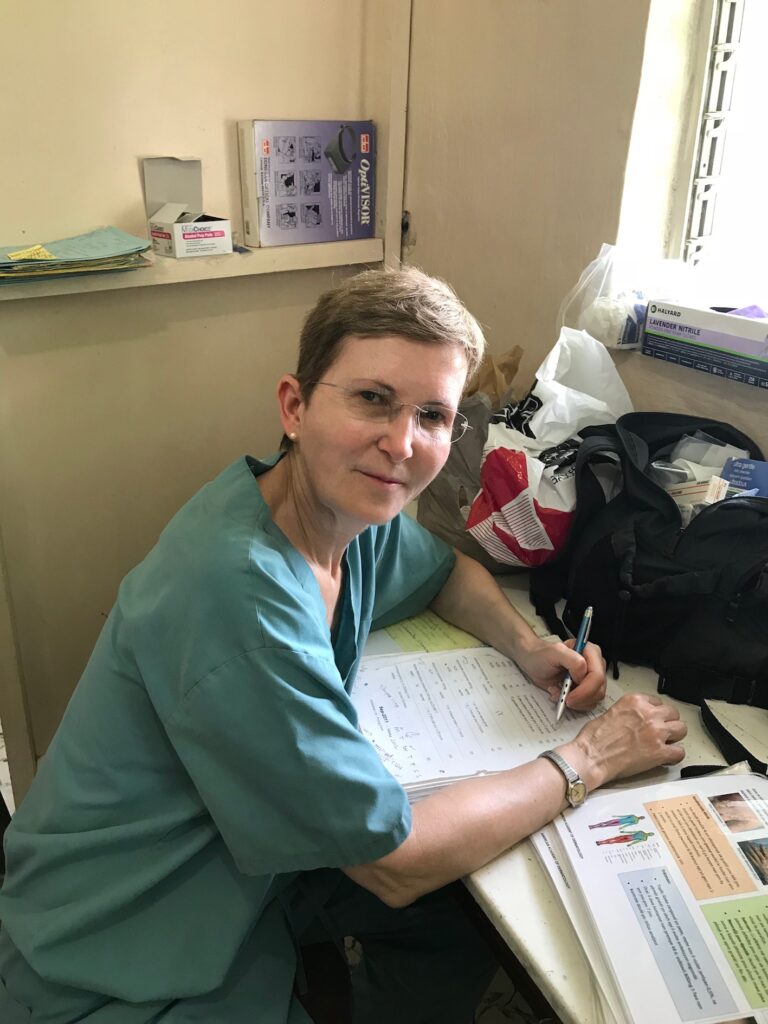 I continue to work with the HBS pharmacy department, helping them manufacture their own essential dermatological skin preparations. This year, I introduced an easy to prepare sunscreen. Brand name sunscreens are very difficult to find in Haiti, and are quite expensive. I was able to provide this new sunscreen to patients with conditions such as Vitiligo, Discoid Lupus and conditions that cause post inflammatory hyperpigmentation.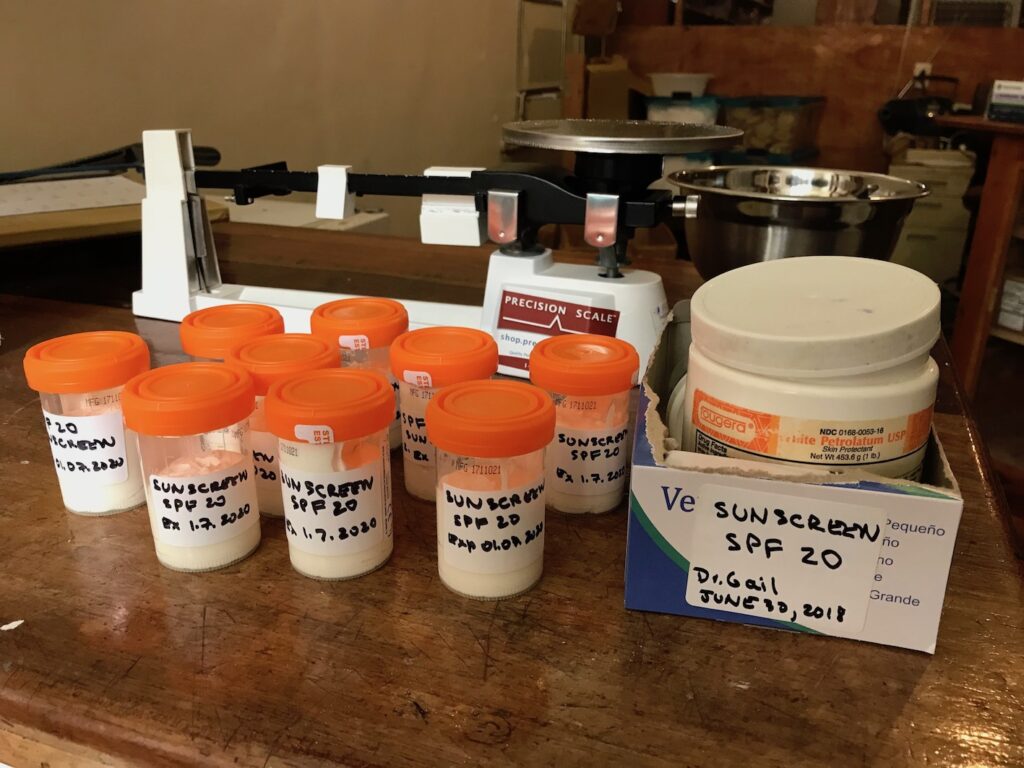 The time seemed to fly by and now that I am back in Canada, I am already making plans for next year.